To better understand our services and to help you select the right care option for you or your loved one, download our our free guide to assisted living & memory care.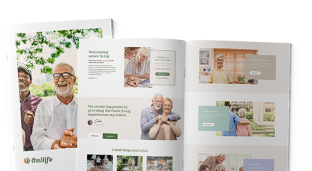 Connect with a resident advisor
Discuss care requirements
Privately tour our communities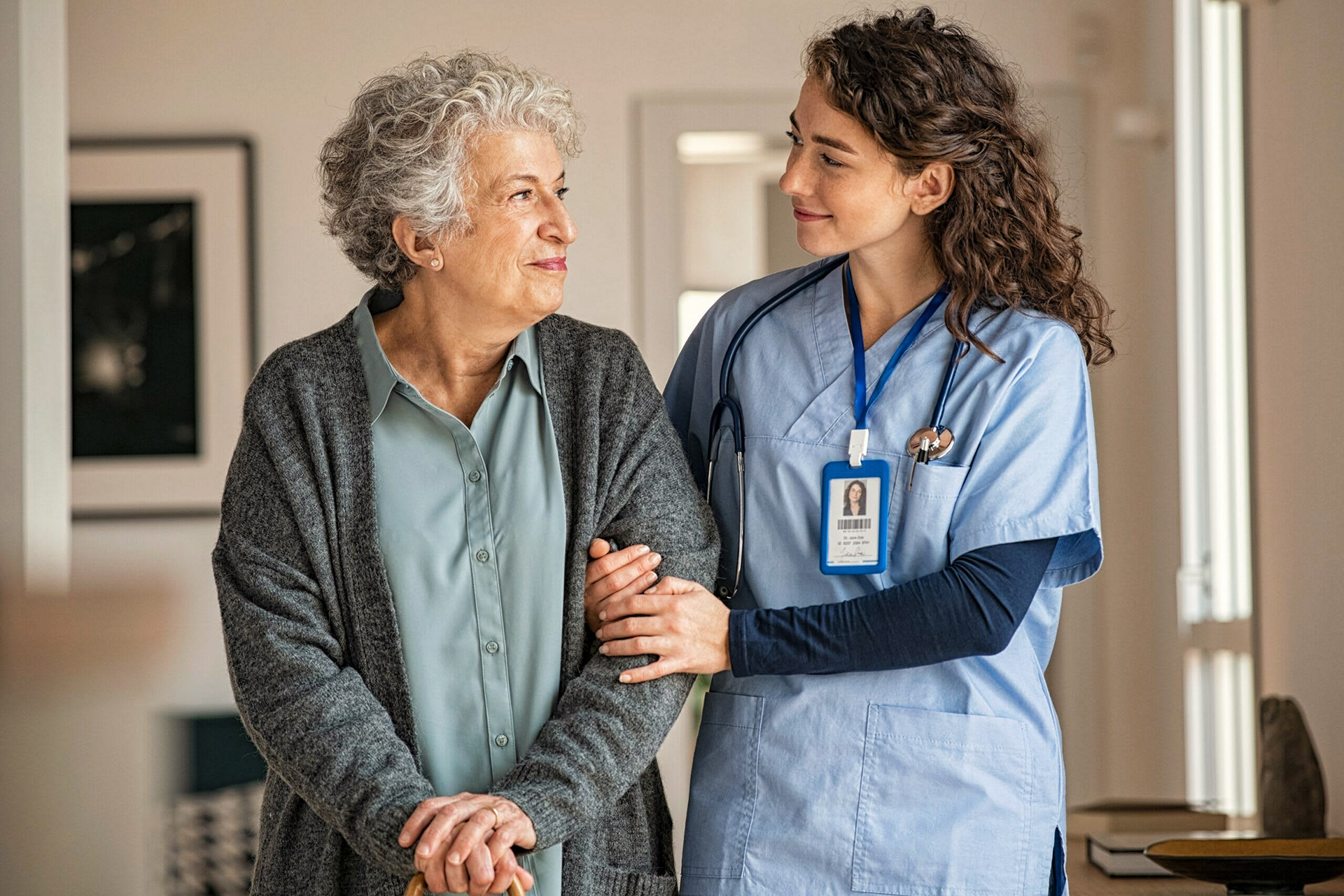 At AlfredHouse, we provide assisted living care that is centered around independence, quality of life and personalization.
Community Services & Amenities
We offer a community that's all about service, elegant surroundings, and social engagement.
Have Questions?
Let Us Help!
We're here for you. For more information on all our assisted living and memory care options please contact us.